Surge Digital is a digital marketing agency based in Cape Town, South Africa that's driven by creative solutions and real analytics. We believe that connecting the dots between every marketing action can help any organization meet its goals. Our Cape Town based team includes talented wordsmiths, strategists, designers, and developers.
For companies of all sizes and across almost all industries, digital marketing is playing an ever-more important role. Accordingly, choosing a digital marketing agency that's the right fit for your marketing goals isn't something that should be rushed or taken lightly.
As digital inevitably overtakes traditional marketing, there's no question that every business needs digital marketing to some degree. A better question to ask is how much should your business be spending on digital marketing? No company today can afford to skimp on digital marketing, which is not only taking over from traditional marketing but massively surpassing its reach.
Digital marketing is a rapidly evolving field – one that includes many digital marketing roles that just a few years ago, didn't exist.
The debate continues as to whether digital marketing is overpowering and surpassing traditional marketing or not. Many think that for the most part, digital marketing has taken over and traditional marking barely exists, if at all.
Contact us to discuss your needs and find out more about what we offer.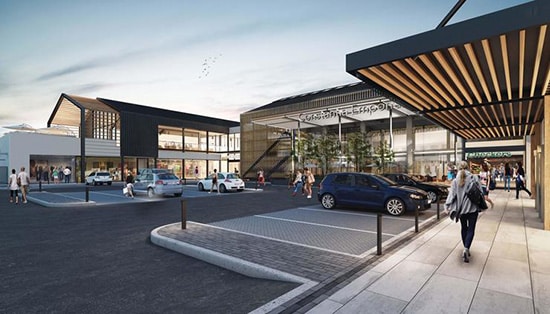 OUR CORE FOCUS AND NICHE
PURPOSE/PASSION
At our core, we want to partner with and empower businesses that want to best represent themselves online. A marketer's best friend!
OUR NICHE
Providing professional consolidated digital solutions
CORE VALUES
WE ALWAYS "START WITH WHY"

People don't buy what you do, they buy why you do it. From how we started our company to what we see is possible in other companies, we seek to get to the heart of what makes them successful and then use those pillars to get people to follow their ideas.

WE HAVE A CURIOUS MINDSET

It is simple, really…you work at your best when you are passionate about what you are doing. And when you are passionate, you are endlessly curious. This is a guiding value that serves Surge well. We can only succeed to the degree that our client's succeed and so we ask that you let your curiosity serve as the backbone for your time here.

WE ARE RESULTS DRIVEN AND DATA-INFORMED

We aren't a traditional full-service marketing agency, so we do not count hours and seek project work. We do not exist to just close tasks. We strive to build meaningful partnerships with lasting value and that is why we base our efforts on data-informed results, rather than just specific deliverables. Every decision we make to grow our client's business is based on real analytics, not assumptions.

WE ARE ALWAYS LEARNING

The status quo and best practices are easy and even though it is hard work to be comfortable in your job and do great work, that is not the upshot, but the beginning for us.